Boston North Station hotel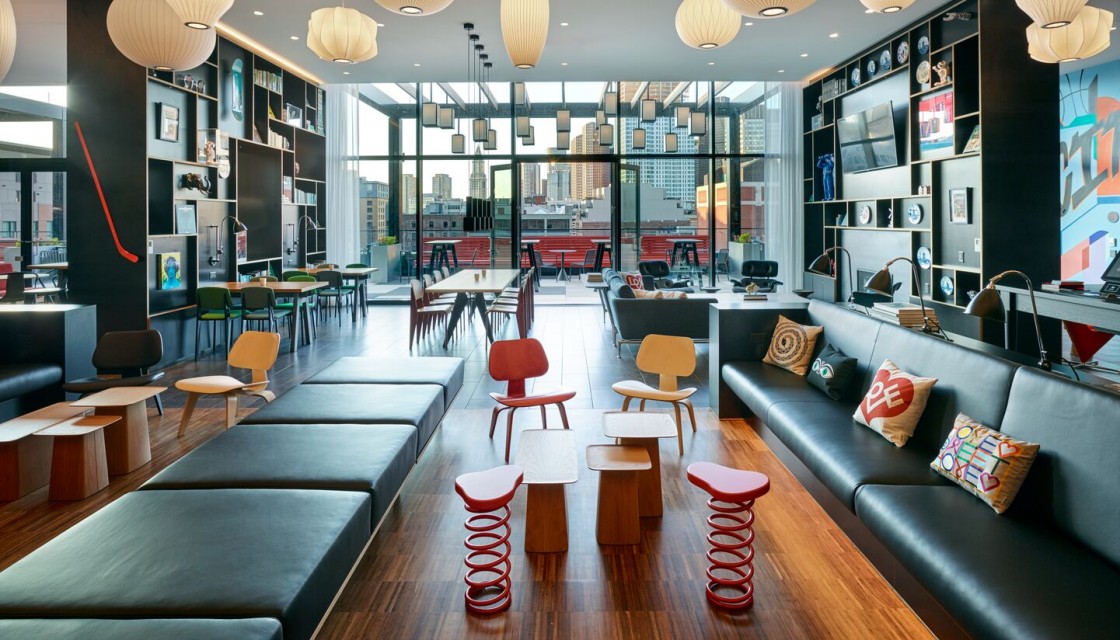 book your stay
walk
1 min walk to TD Garden
ride
15 mins taxi to Logan Airport
ride
25 mins train to Harvard University
what's clean and clever?
A citizenM room has everything you need, and nothing you don't. There are no chocolates on pillows, and no ironing board. But there is a mahoosive bed, designer furniture, power-blast shower, and enough free movies (plus free superfast Wi-Fi) to keep you up all night long.
wake up to smart tech
We took the iPad and made it do great stuff. First we changed its name to MoodPad. Why? Because you can use it to match the mood of the room to your own mood. And then, we added controls for lights, blinds, temperature and movies. So you know what that means? You don't have to get out of bed at all. You're welcome.
... and streeeeeetch
Sonnets should be written about our beds (and in our beds). For example, 'is this a really comfy bed I see before me?' There's so much to praise: the soft-as-snow mattress, the deep-dream pillows, the duvet like a world's best hug. And don't forget the size, perfect for sleeping like a starfish.
accoustically excellent showers
A shower should have only one setting – full blast! Yes, we've all been under a shower that barely trickles, or changes temperature faster than a Formula 1 race. If that's the shower you're expecting at citizenM, sorry! Our jungle-like rain showers have only one problem: you'll love it so much, you won't want to get out.
as this map clearly shows, Boston is your oyster
1
minute walk to North Station
address
citizenM Boston North Station hotel
70 Causeway Street
02114 Boston, Massachusetts
living room
living room
Your home living room is where you do your favourite stuff. What a coincidence, it's the same here! We called off the whole 'lobby' affair, and put a living room in its place, with couches, books, TVs, art, and tables for working. Zoom up to the 4th floor and see for yourself.
canteenM
canteenM
Some like it hot, some like it cold. At canteenM, we don't choose who to feed and when – we simply open 24/7. All kinds of things could happen to your schedule, but being hungry shouldn't be one of them.
at least 10% off, forever?
sign up and enjoy your neverending low rate

societyM meeting rooms
societyM meeting rooms
Boston has never seen anything like a societyM meeting room! Best part is, you won't even have to leave North Station: we are right on top of it. Whether you want to make the pitch of a lifetime, present the mother of all spreadsheets, or host a workshop, your societyM room already has everything you need: ultra-comfortable furniture, all tech essentials, Wi-Fi that really keeps up with your ideas, walls to write on, unlimited tea, coffee and water, plus delicious catering on request. Isn't it time you had the best meeting of your life?